Digital Canvas is a full-service website design, web application development, and marketing company located in the Northern California Bay Area. We specialize in building client web applications and internet marketing. We've been in the web application and development and marketing business since 1997 and have over 20 years of experience and expertise. If you're looking for a web application development company or an internet marketing company you've come to the right place, and we're confident working with us you'll find a trusted partner.
Through Internet Marketing techniques we help clients increase traffic, improve conversion rates and get more customers. The tools of our Internet Marketing includes Search Engine Optimization (SEO), Search Engine Marketing (SEM), Pay Per Click (PPC), designing and building landing pages. We don't stop there, our marketing efforts include monitoring and A/B testing and optimizing Ads, landing pages and making sure our clients get a positive return on their marketing spend. We're a Google Ads Partner.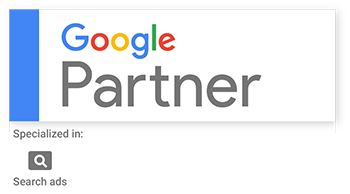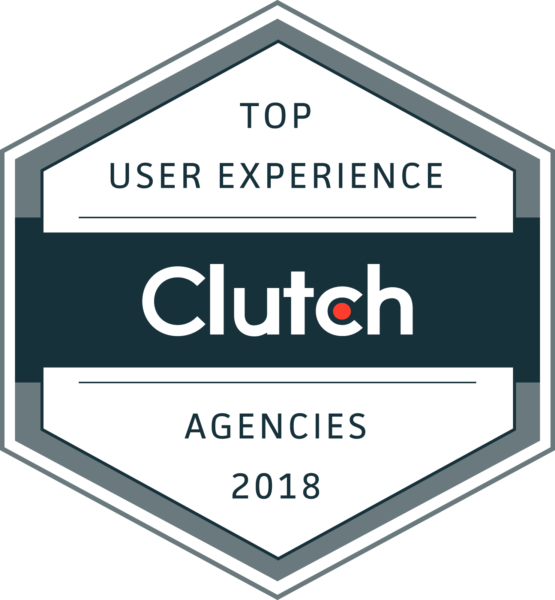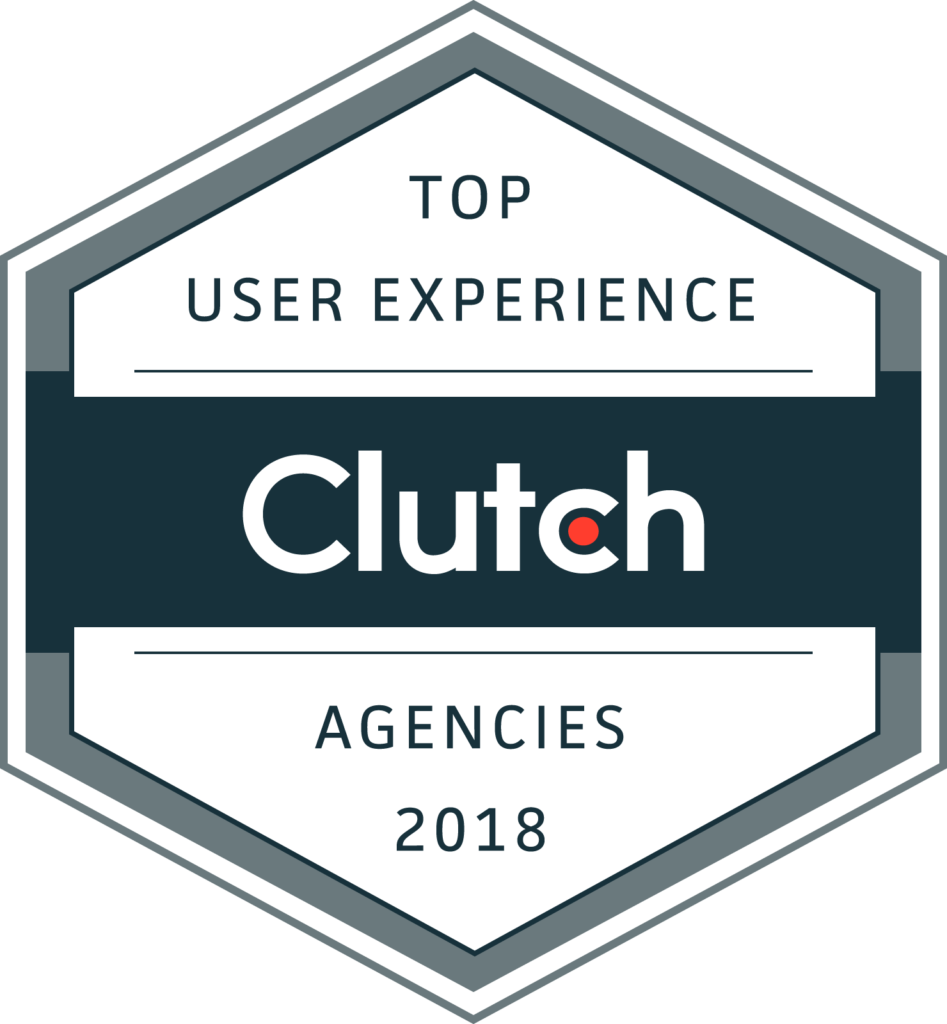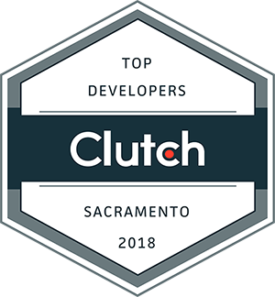 Enterprise Web Application Development
Our programmers focus on business solutions. We build Enterprise level web applications using modern programming methodology. No cookie-cutter applications here. Each application is custom built to exact specifications of the client. We have been awarded Clutch.co's Best of Sacramento Web Developer for 2018.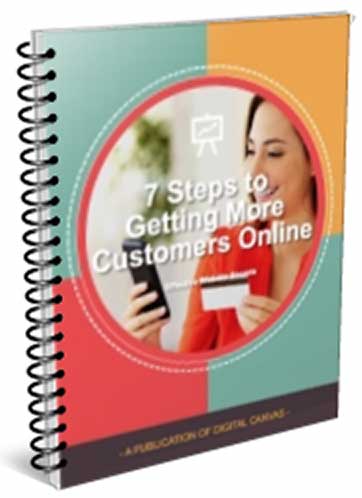 7 Steps to Getting More Customers Online
Do you need more customers?
We can create a website from scratch or redesign your existing site so it's modern and works on all browsers including mobile devices.
One time change, or regular ongoing updates to events, news or blog, we can help.
Website broken or not working as expected? Need it to load and run faster? We're Enterprise level web development. 
We'll work with you to increase visitors, and more importantly improve conversion rates to increase revenue and improve your bottom line.