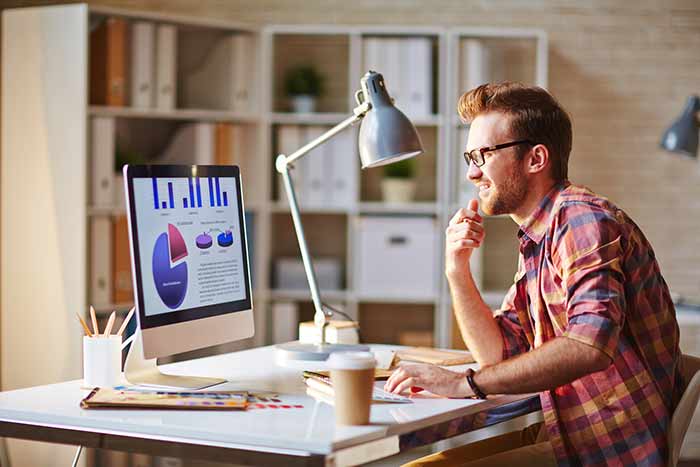 Completely custom web application programming solutions, and integrations.
We build each client solution from scratch, designed, developed and maintained, specifically for your business need.
Built for your business
Each business is unique. Each solution is tailored to fit. When we say "custom", we mean custom. Your solution, your code. Perfect for SAAS platforms.
Perfectly scalable
As your business and needs grow, we'll scale your application to fit. We'll integrate the additional functionality you need and scale the infrastructure for traffic growth.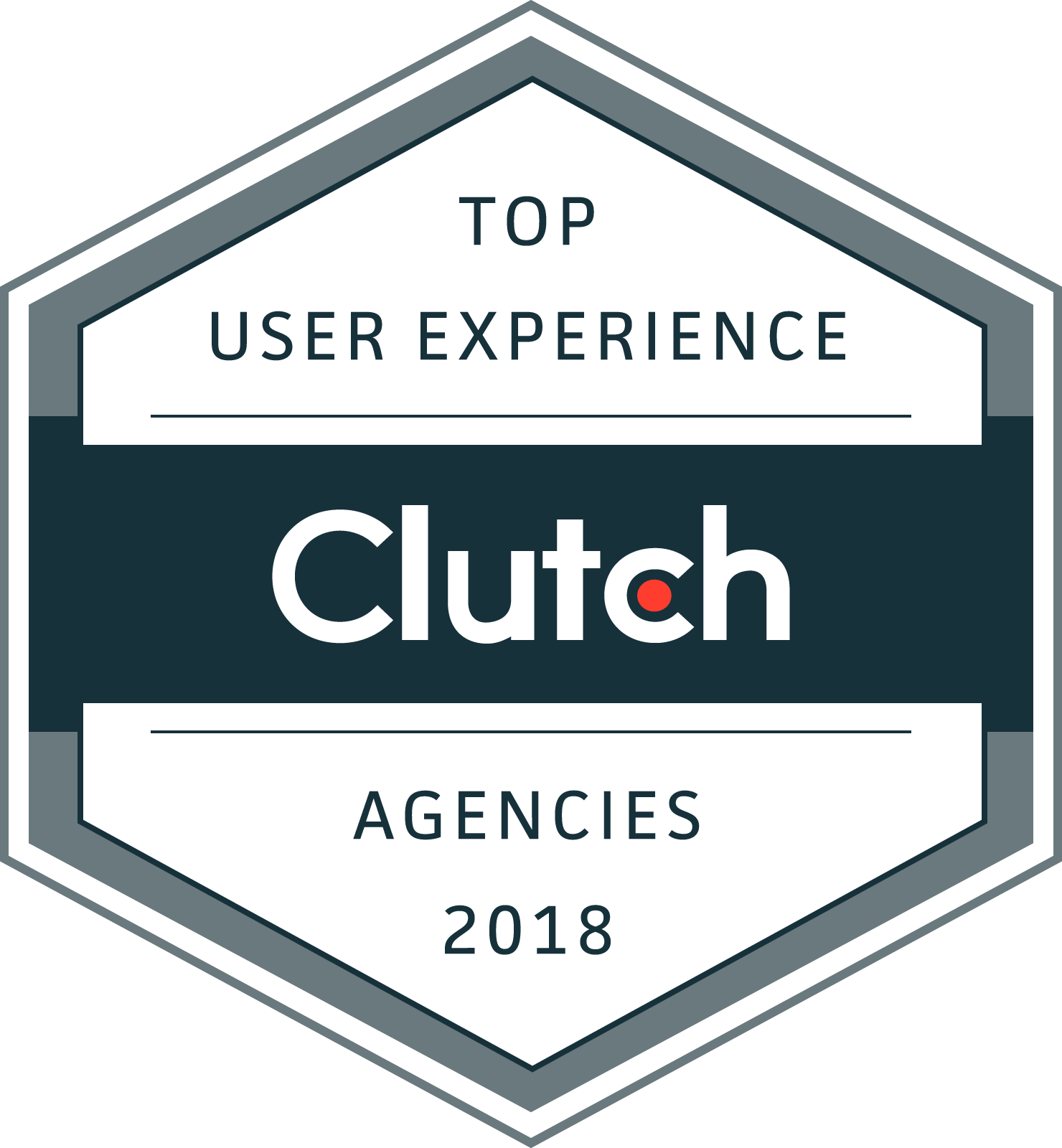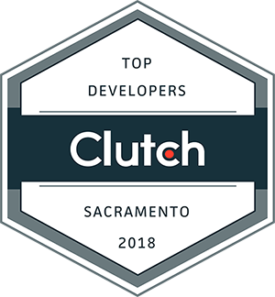 Custom. Programming. Solutions.
We design the best solutions to fit your needs and budget. We don't try to fit your custom solution into blogging software or a CMS.
Our solutions built completely from the ground up and tailored to fit your business and workflow.
Nothing you don't need, everything you do.
Get a solution built to scale with your business. As your business grows, so can your mission-critical applications.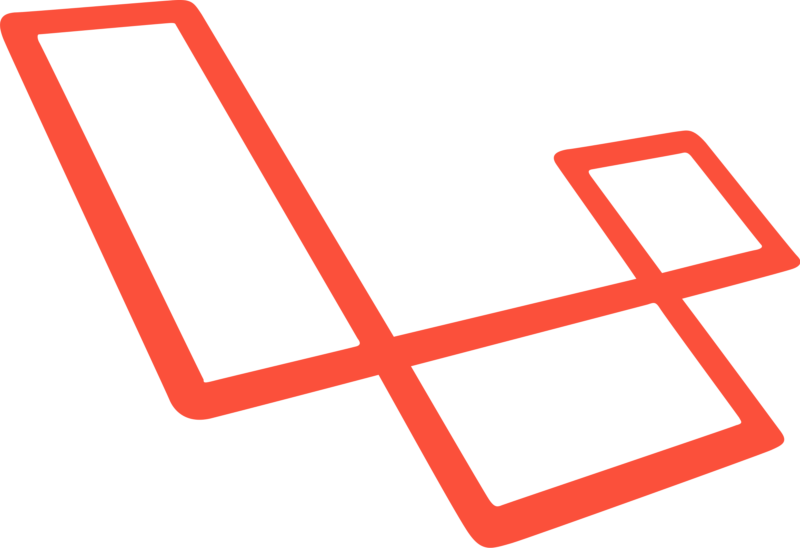 EXPERT LARAVEL DEVELOPERS
We're a U.S. based team of expert Laravel Developers to work on your new or existing Laravel web application. 
Some solutions built for our clients
This a sample list of some of the solutions we've built for our clients.  It's only a partial list to give you a sampling of some of the solutions we provide:
Complete from the ground up SaaS Applications

Login/Authentication/Membership sites

E-Commerce/Payment/Subscription services

Stripe, Authorize.net, Paypal and more...

AWS integration with S3 file storage, transcoding, and more...

Custom Back-up/Recovery Solutions

Google API Integrations, maps, G+, etc.

MailChimp, Mandrill, Sendgrid, Mailgun, etc.

Custom WordPress plugin-ins

Youtube, Facebook, Twitter, and social media integrations

Enom, OpenSRS, etc integrations

API integrations with anywhere, including custom.

Any XML, Soap, or Rest based API