Need a New Website?
Good web design is more than a pretty face. It needs to function correctly, be visually appealing and serve a purpose.
Effective website design takes into consideration your audience and converts visitors into customers.
We've completed a number of website redesigns for our clients. We take the time to understand their business and market and provide a website that functions correctly.
Common Website Problems We Solve
Website Redesign Case Studies
Here are some examples of website redesigns we completed for our clients.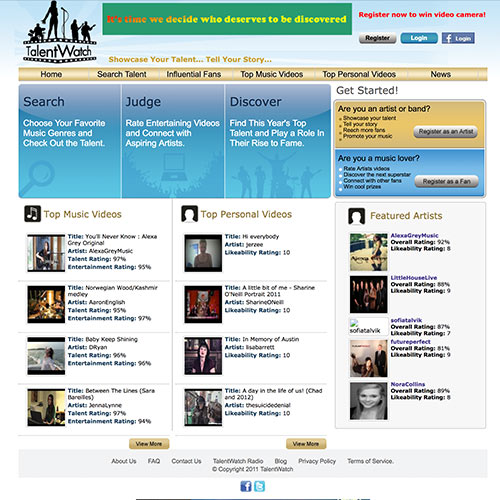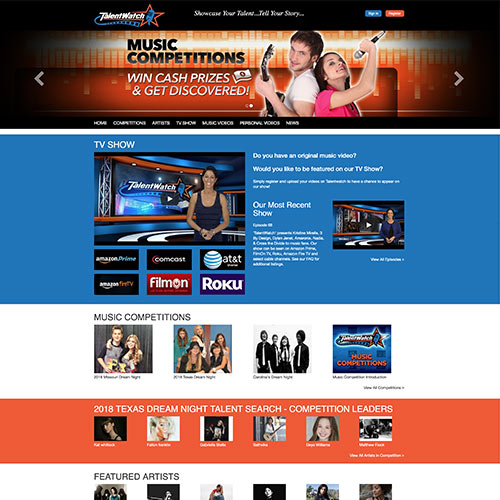 Complete website redesign

Mobile responsive website

Maintain all existing website functionality
TalentWatch is a website platform for music artists and fans. Artists showcase their music, videos, and story for their fans. TalentWatch is breaking down industry barriers allowing new artists to be discovered by their fans.
We saw the awesome potential of this platform, but it wasn't fully taking advantage of the new technology and had a pretty tired looking website. We worked with TalentWatch to upgrade the underlying technology and give it a fresh look.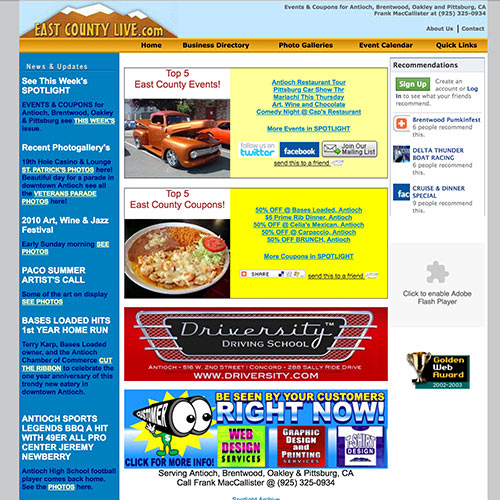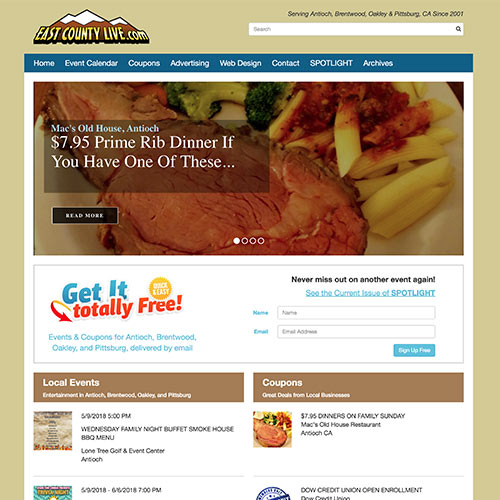 East County Live is a hyper-local event and community website. A valuable platform for the East Contra Costa County businesses and subscribers.
Businesses can post upcoming events and visitors get to see what's going on around town. The old website wasn't meeting the current business requirements or fulfilling the needs of the visitors. The site was hard to manage and hard to find content. We completely rewrote the platform to the client's design specifications and gave it a new face. Visitors can now easily browse upcoming events and download coupons. Management is easy and it's completely mobile friendly.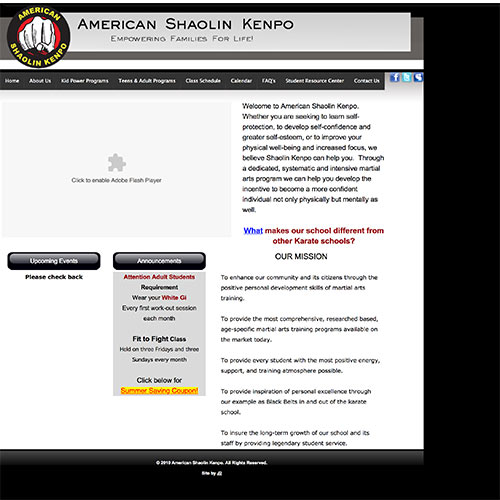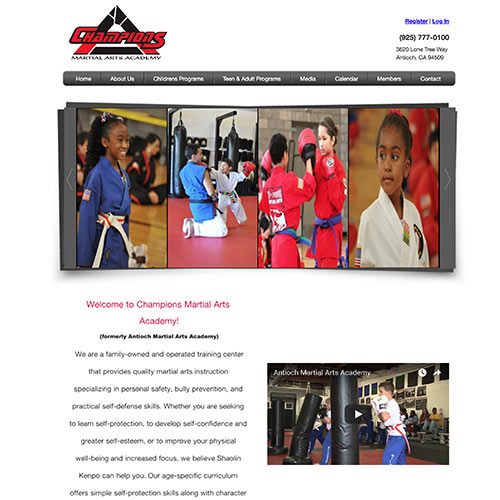 Champions Martial Arts Academy
Champions Martial Arts Academy is the premier martial arts school in Antioch. They are committed to establishing measurable results physically, intellectually, emotionally, and socially for kids starting at 4 years old to adults.
It was hard to maintain and manage, so updates were cumbersome. We provided a new content management platform to meet their management and student requirements. Staff can now update content on the website and send newsletter notifications to the parents and students. Students can log in to members only section to brush up on techniques by watching instructor lead videos before a belt test.