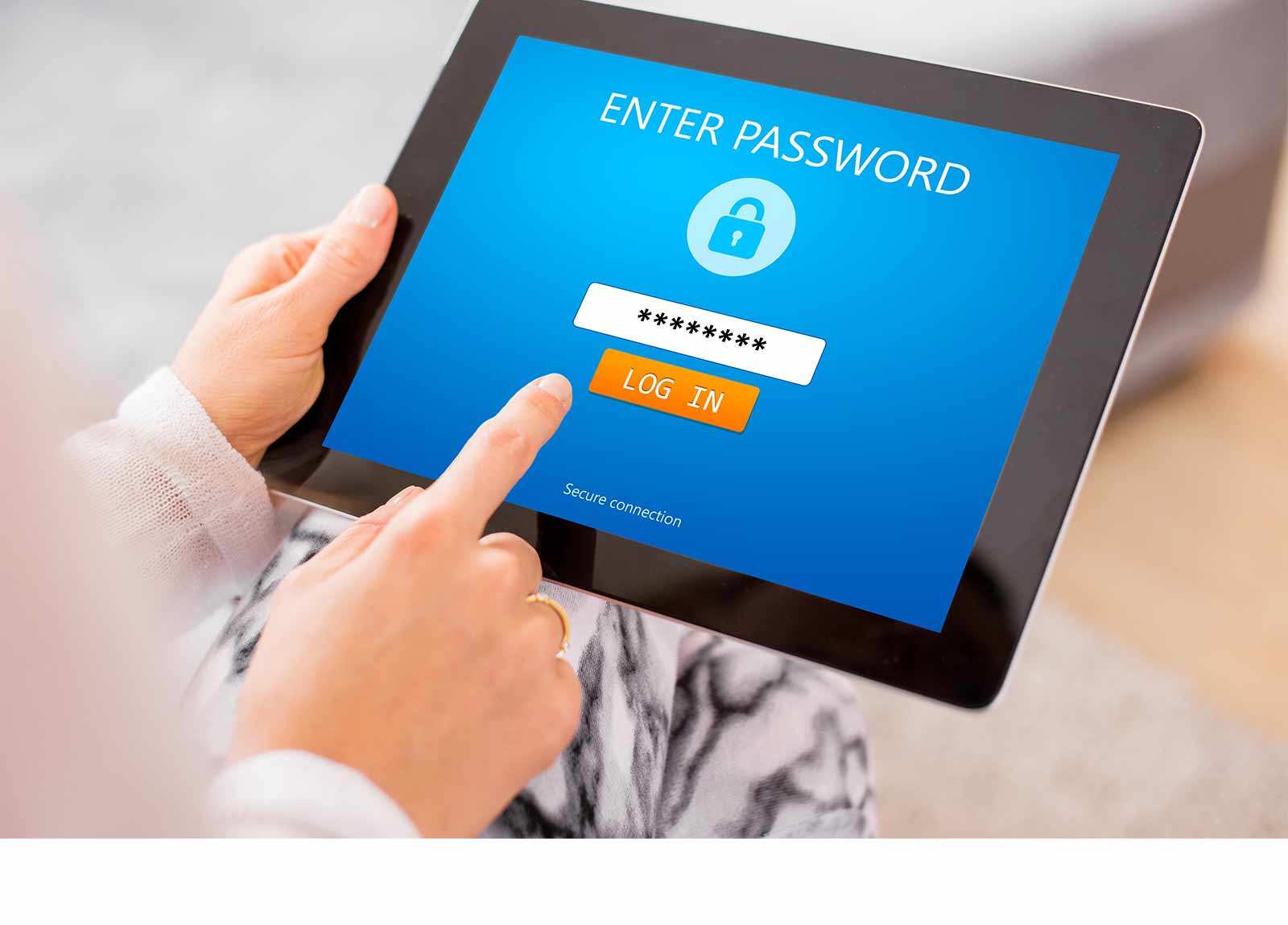 Managed Security Services
Concerned about data security?
Whether you have a WordPress site, a web application, business or customer data, it all needs to be secure and protected.
WordPress Updates
Make sure your WordPress website all those plugins and the hosting service are up to date and current. We even fix Wordpress hacks and vulnerabilities.
Security Management
Build a secure network and server and keep it up to date to avoid future data leaks/breaches, website or application downtime. We'll monitor and maintain it for you!
Security fixes
Got hacked? Don't worry, we can take care of it for you. We'll find the issue, plug the hole and get it back up, running and secure.