Get Actionable Tasks to Increase Traffic Quickly.
It's not a free automated audit that gives you the same old stuff. We manually audit your entire online business, website, and marketing to move the needle and make changes in your business.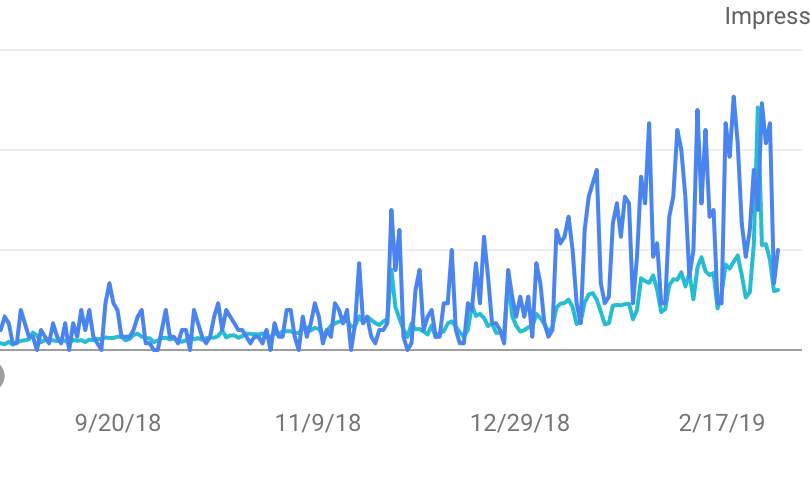 What would 2x or 3x website traffic
do for your business?