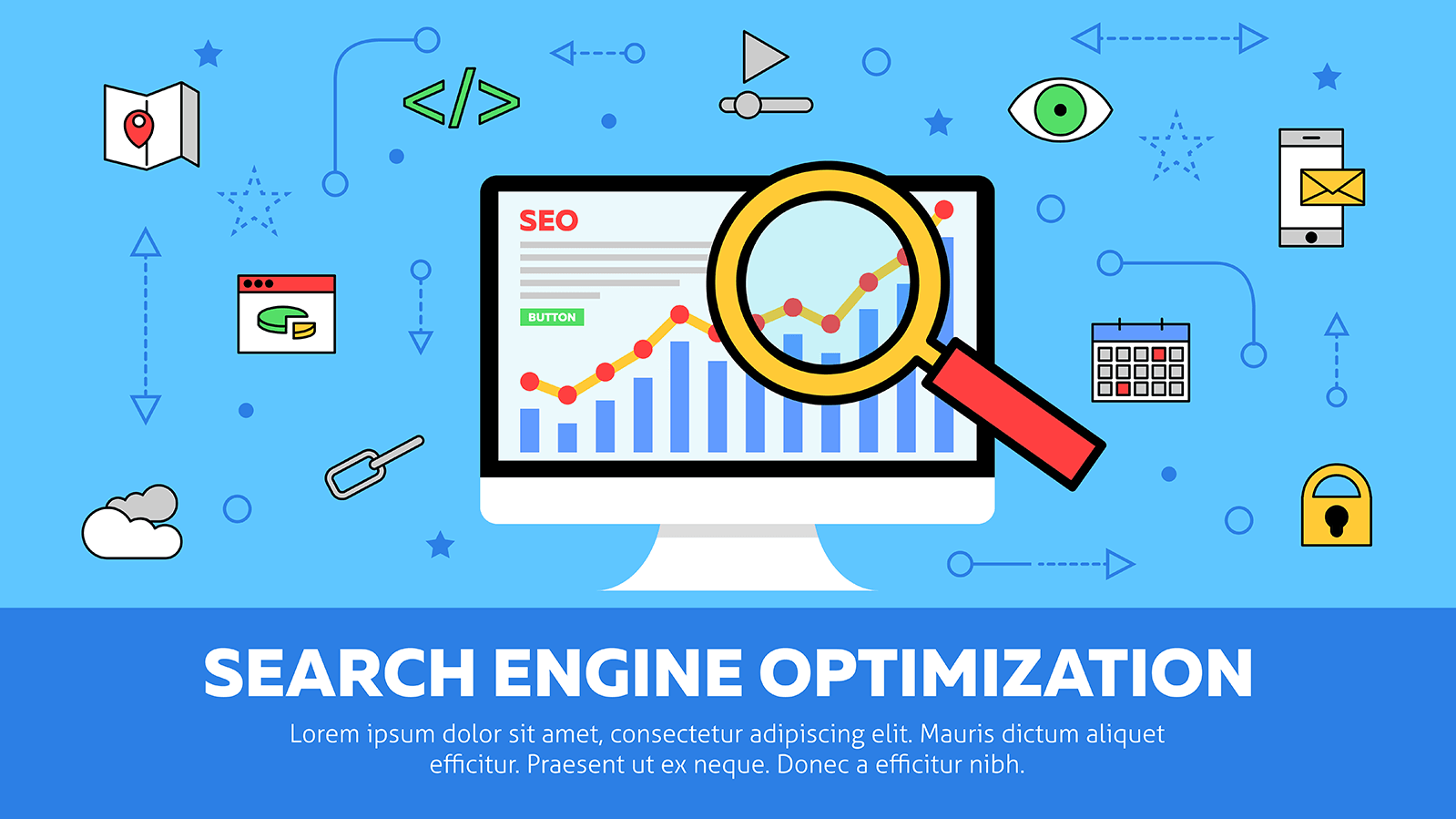 Search Engine Optimization
Give your website the best chance to be found online.
We'll make sure your website has the best chance of being found online, index properly by the search engines, and performs the best so it give the best search engine and user experience.
A better search engine and user experience will result in high search engine ranks, which mean more visitors, more traffic and more sales.
Site Audit
We'll perform a complete site audit so you know what issues there may be, what needs fixing and how to fix it. We not only audit the code, but the site structure and content.
Performance Test
We'll run speed and usability tests on your website to check for mobile site usability and speed performance on both desktop and mobile devices. This will tell us how users and search engines see your site and code.
Tag & Code Fixes
Once the testing and audit is complete, we'll know what changes to the website structure, html tags, and images will be needed. We'll then start on fixing your website to get it running optimally.
Local Search
We'll make sure your local listing info, like phone numbers, business address, website address are consistent across all your social media, and directories.