Digital Canvas started in 1997 as a multimedia company originally designing and producing digital interactive media for corporate productions and marketing material. As the internet evolved, and almost 20 years later, we help businesses get more clients and improve revenue through effective website design and internet marketing.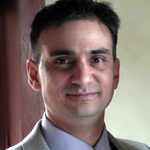 Jeff Shaikh
Jeff has a unique background in programming and traditional art and a B.S. in Industrial Technology from Arizona State University. He loves numbers, analytics, marketing statistics and a good curry.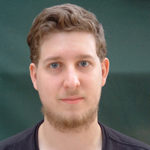 Jonathan Bernardi
Jonathan is an expert PHP programmer and has been with Digital Canvas since 2007. He lives for new technology and is a karate black belt.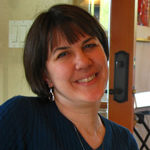 Tina Shaikh
Tina manages our accounts and bookkeeping. She has an extensive background in corporate finance and an M.B.A. Her perfect day would be to balance the accounts and curl up with a good book on kindle.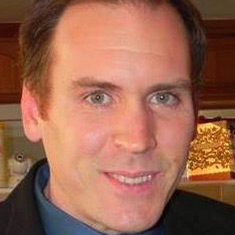 Jason Schiffer
Jason has been helping businesses be successful with SaaS-based web applications and online marketing solutions for over 10 years. You can sometimes find Jason hiking in the beautiful mountains of the Southern California coastline.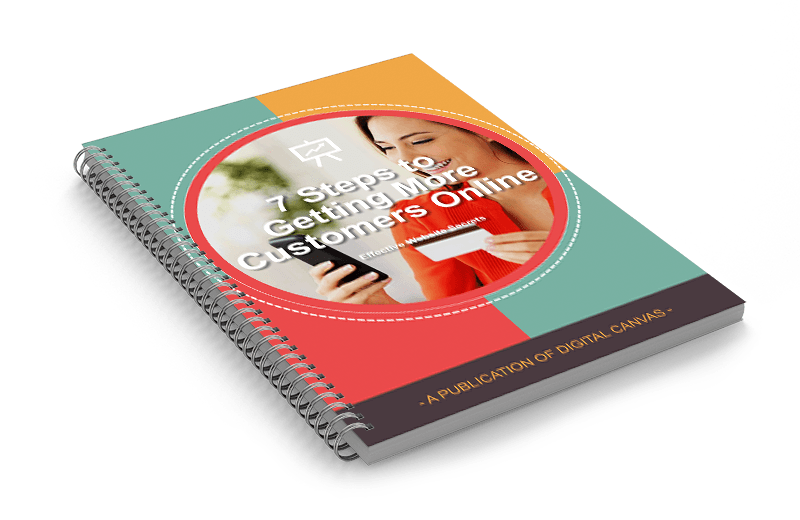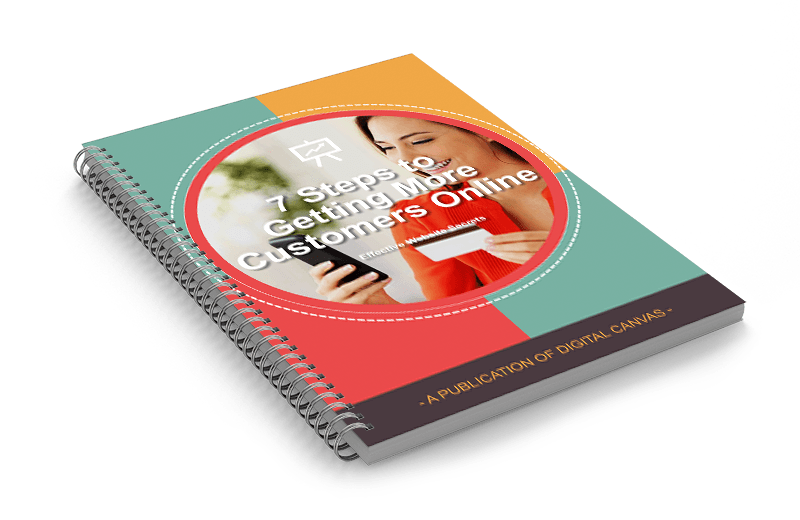 7 Steps to Getting More Customers Online
Do you need more customers?